Anxiety Symptoms – Cure Anxiety
There is hardly one can be found who is totally apart from any sort of disease, and about it we can't say the exact reason why it is happening day by day.
Ah, just leave it on researcher and have a look on Anxiety which is affecting almost each and every individual of this time. If we start searching about anxiety symptoms then that is quite hard to count as there are more than hundred symptoms can be seen.
It is due to a chemical makeup of human being such as type, frequency, number, intensity of anxiety symptoms. For instance one can adopt only one mild symptoms at a time, whereas another may have all symptoms and to great rigor.
The answer is 'NO'. You shouldn't be scared of anxiety. Anxiety is a mere tendency to be afraid under pressure,
Read more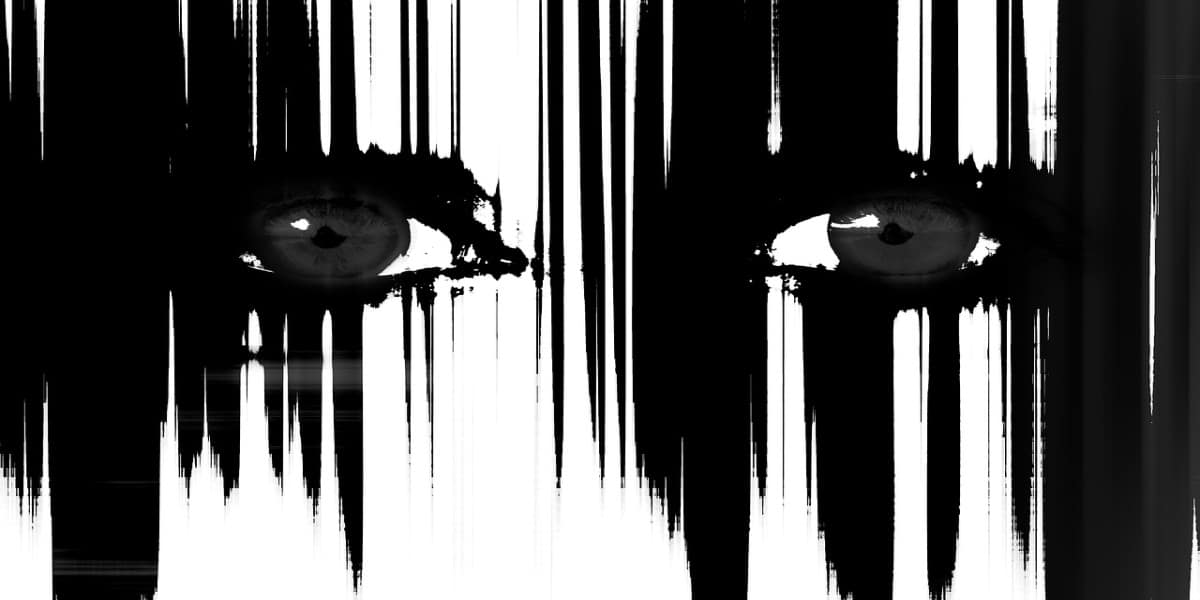 If you have been experiencing any of these then probably it is anxiety. Generally, the person believes that anxiety is merely a sensation, whereas it is lot more than that. Do you stay
Read more